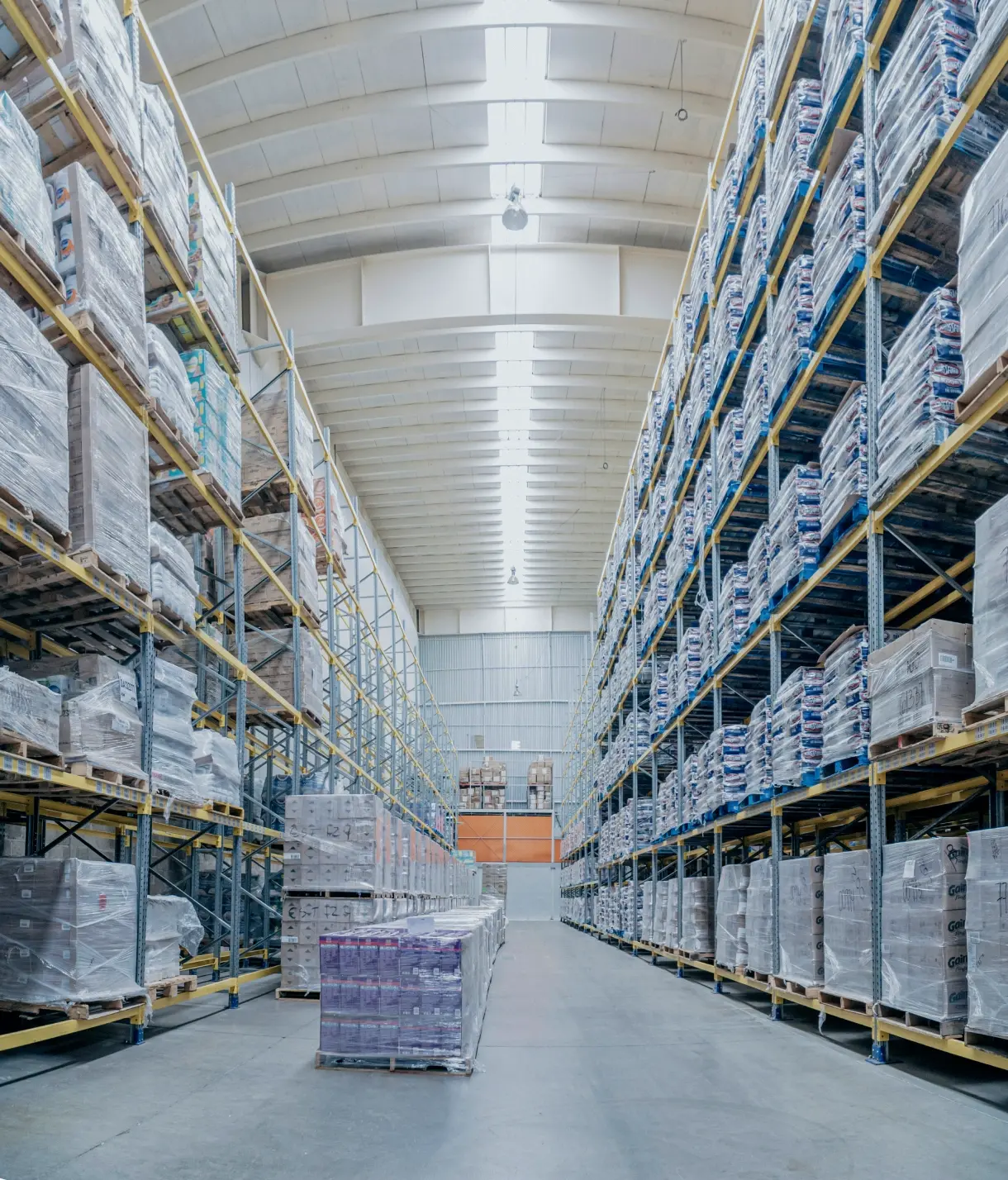 We're ready to meet your company's expectations
We'll help you grow in the Mexican Market with our experience and hands-on execution
With a team of over 230 dedicated professionals, we'll make sure your company gets business growth, engagement, and sales. Our team leader system will simplify your decision-making, and make sure your business objectives get met every time.
The art of managing experience and execution
Simplifying decision making process
Fostering communication, collaboration and chance
Learning flexibility and cross functional skills
About us
We work with over 50 international brands, and we ensure each product is right where your customer needs it.
Gifan is the premier importer and distributor of Premium brands primarily from the USA. We currently distribute P&G, The Clorox Company, and Wella, among others, in the Mexican Retail environment.
Our primary retail customers are Costco, Soriana, Comercial Mexicana, HEB, Chedraui, Amazon, and Mercado Libre. For the past five years, we have been expanding more and more into the food category with refrigerated/frozen capabilities in place. Gifan Internacional is the only full-service distributor in Mexico able to provide regulatory compliance, marketing, sales support, and logistics solutions in-house. We take care of all brands as if they were ours!
Get in contact
230+
Dedicated professionals
work at Gifan
1,980+
Stores where we can
distribute your product
11,400+
Points of Sale of numeric
distribution and growning
50
Brands in portfolio
and 600+ SKUs
About us
Gifan's Values
We develop successful business models.
We are obsessed with the execution of our strategies.
Collaboration
We collaborate with all our partners to ensure the corporate goals get met. We collaborate internally with all our departments to guarantee the successful in-store execution of our brands.
Agility
Our business model allows us to be an agile company with a quick response to the challenges and requests from our business partners.
Passion To Win
We work with our partners to deliver the business KPIs to have successful brands in the Mexican Market. Our teams have a wide range of expertise that allows us to implement a winning attitude in the company.
Mission
Deliver premium brands to the consumers and help brand owners to gain a best-in-class retail presence in Mexico.
Vision
Be the leader in distributing premium imported brands in the Mexican market.
About us
Gifan's Philosophy
Serve customers and suppliers with fast,
sustainable, and robust solutions.
Get in contact